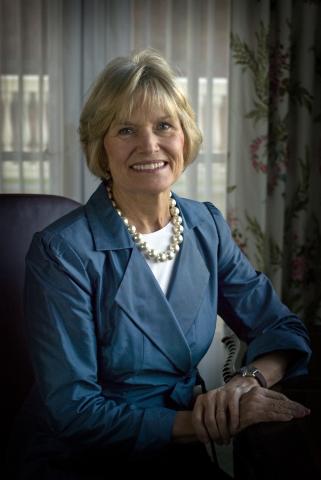 Sherry Sharp and her family are strong supporters of Alzheimer's disease research. Mrs. Sharp's late husband, Richard L. Sharp, founded the car dealership chain CarMax and V-Ten Capital Partners, served as CEO of Circuit City electronics, and was Chairman of the Board of Crocs shoes. He passed away from posterior cortical atrophy, a rare form of Alzheimer's disease, at age 65. In her husband's honor, Mrs. Sharp has joined the board of Cure Alzheimer's Fund to further their mission of preventing, slowing, or reversing Alzheimer's disease.
Sherry has devoted herself to improving the lives of others through education, children's services, and medical research. In addition, she had devoted time to Christian Ministry and writing, including publishing Chicken Soup for the Soul, Alzheimer's and Other Dementias Edition. Her story, Life Interrupted, was inspired by her experience as caregiver to her husband after he was diagnosed with Alzheimer's. Mrs. Sharp lives in Richmond, Virginia.
Discover more about the organization Sherry chairs at http://curealz.org/.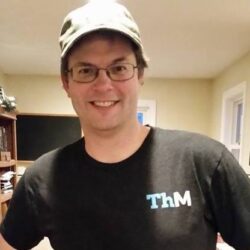 Latest posts by Scott McCausey
(see all)