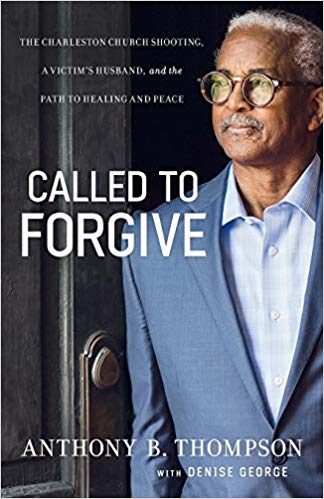 In this personal and moving episode of The Walk, Rev. Anthony Thompson talks to John I. Snyder about the tragic loss of his wife in the Charleston church shooting and the power of forgiveness. While the murder of his wife devastated Anthony Thompson, he and three other relatives of victims chose to privately and publicly forgive the shooter. Years later, the church and community still struggle to understand the family members' deliberate choice to forgive the racist murderer. But as Charlestonians have witnessed these incredible acts of forgiveness, something significant has happened to the community – black and white leaders and residents have united, coming together peaceably and even showing acts of selfless love.
Click here to order Rev. Thompson's book, Called to Forgive: The Charleston Church Shooting, a Victim's Husband, and the Path to Healing and Peace.
About The Walk: The Walk is about our faith walk, the way we live out our faith in our daily life. Pastor and author John I. Snyder brings some of his conversations of faith from all aspects with writers, pastors, friends, musicians, entrepreneurs, and others.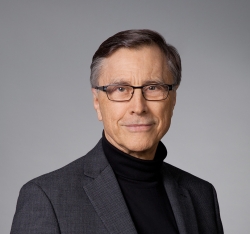 Latest posts by John I. Snyder
(see all)