In this session of the Emmaus Project Podcast, Caleb, Ty and Jeff chat about why we like the bad guys in TV Shows and history.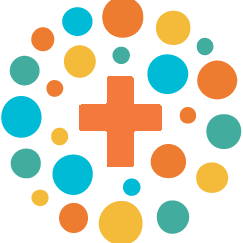 Caleb sits down with Duane Frazer of the Joshua Project to talk about missions and the unreached. Find out where the unreached people groups are, how much money is given to certain groups, and where you can help reach people for Christ.
Read more at https://joshuaproject.net.
The Joshua Project (formerly part of AD2000) is an organization seeking to highlight the ethnic groups of the world with the least followers of evangelical Christianity. The Joshua Project maintains ethnologic data to support Christian missions and is based in Colorado Springs, United States. The project began in 1995 within the former AD2000 and Beyond Movement. From 2001 through 2005 the Joshua Project was at different times informally connected with Caleb Project, ICTA and World Help. In 2006, the Joshua Project officially became part of the U.S. Center for World Mission, now called the Venture Center.
Read more at https://en.wikipedia.org/wiki/Joshua_Project.
Photo via https://joshuaproject.net/
Latest posts by The Emmaus Project Podcast
(see all)