In this session of the Emmaus Project Podcast, Caleb, Ty and Jeff chat about Christian dating. Ty's friends were trying to get him to go on a church dating game show called "It Takes a Church."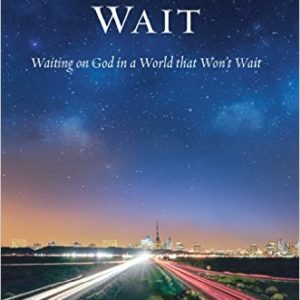 For the main topic, Caleb talks with Smedly Yates from Masters Seminary about his book Wait: Waiting on God in a World that Won't Wait. Join us!
Like us on Facebook
Follow us on Twitter @Emmauspodcast.
Subscribe on iTunes/SoundCloud.
If you enjoy the Podcast, leave a review on iTunes.
Find us and other blogs and podcasts on Theology Mix and Theology Mix Network.
Photo ©Authentic Entertainment
Latest posts by The Emmaus Project Podcast
(see all)