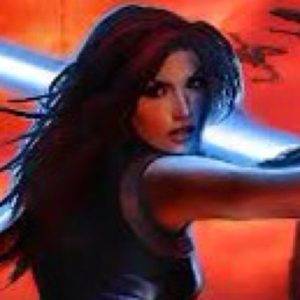 Typical Pastor's Kid joins the Sinners League lineup to talk about her experience as a PK in a revivalist denomination. You can follow her on Twitter at @Typicalpk.
Recommended Reading: The Pastors Kid: Finding your own Faith and Identity by Barnabas Piper
We are a part of the Theology Mix network – Check out all the great podcasts and the blog at www.theologymix.com
We're continuing our search for theme music, let us know what you think of this one! Today's music comes again from Adam Young, from his album The Ascent of Everest and is titled The Summit. You can find this and all of his music at http://www.ayoungscores.com/!
Latest posts by Sinners League
(see all)