My favorite Christmas Scripture (Isaiah 9):
The people who walk in darkness
will see a great light.
For those who live in a land of deep darkness,
a light will shine.
For a child is born to us,
a son is given to us.
The government will rest on his shoulders.
And he will be called:
Wonderful Counselor, Mighty God,
Everlasting Father, Prince of Peace.
His government and its peace
will never end.
He will rule with fairness and justice from the throne of his ancestor David
for all eternity.
The passionate commitment of the Lord of Heaven's Armies
will make this happen!
A Favorite Thing This Year:
The most meaningful photo to me this year—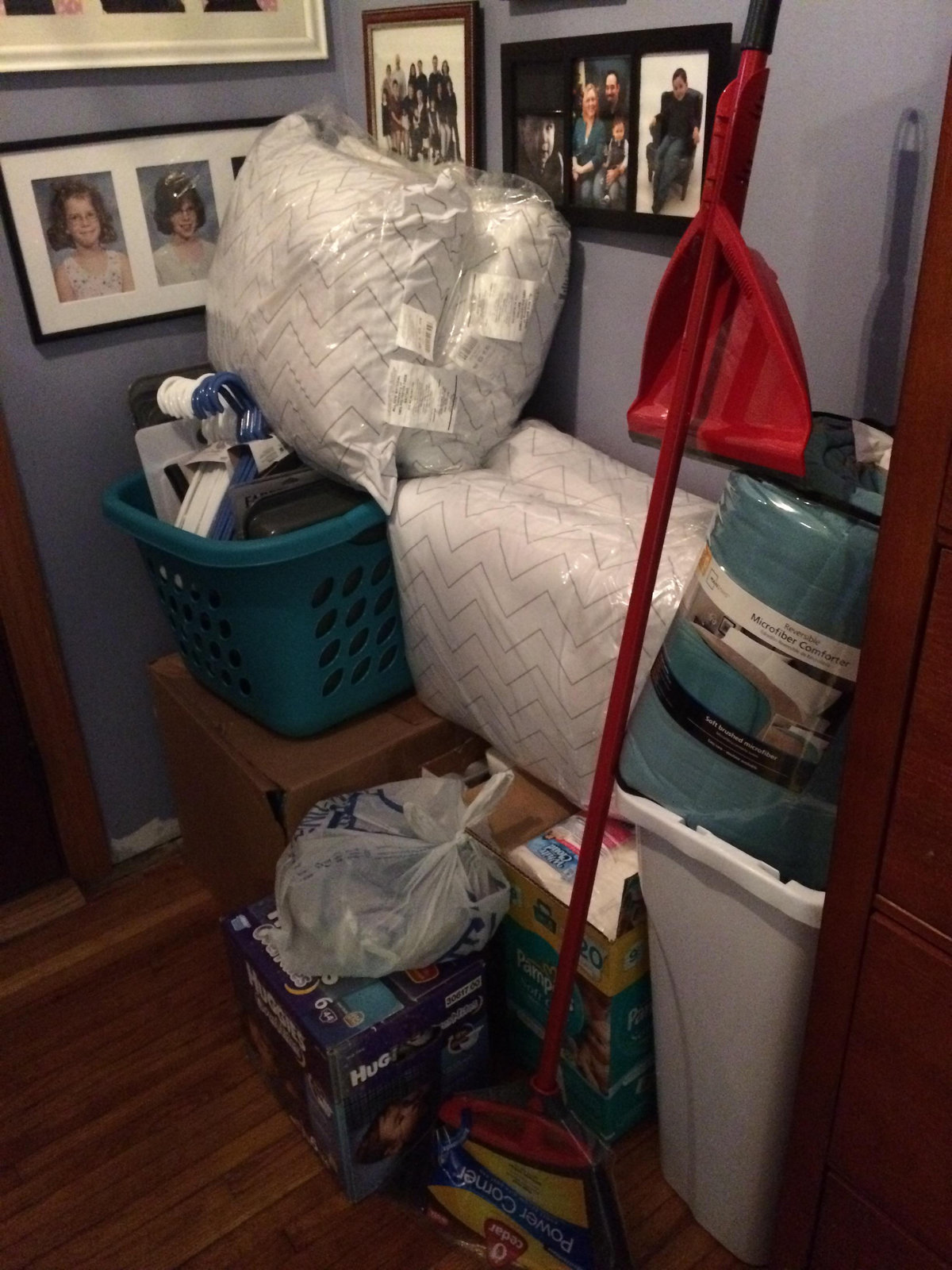 It's our family's Christmas present to one another—instead of gifts, we are supplying a household of refugees with what they need to star a new life. Because we believe in Isaiah 9.
A Favorite Story:
We are homebodies for Christmas, but our most memorable year was the one we spent in Costa Rica!
We spent Christmas Eve walking the beach in search of a turtle sanctuary and, finally, getting to release some baby turtles into the waves and walk back in the moonlight. On Christmas, we went kayaking, asked total strangers (in bad Spanish) to cut a coconut down from a tree for us, and then, ate spaghetti, pineapple, and said coconut for dinner.
The next day, we left the beach for a border town where we would spend our time working with Nicaraguan immigrants. It was totally different than anything we'd ever done on Christmas, and I would do all of it again.
Except maybe the coconut. It wasn't as good as I had imagined straight from the tree.
Merry Christmas!
Photo via Flickr
Latest posts by Jill Richardson
(see all)