Carol McClain has always been a story teller. As a child, she composed plays and forced her friends to act. She'd help rally the neighborhood kids and together they'd re-enact their favorite TV shows. Sadly, when the boys played, she never got to be the heroine—just the damsel in distress. Since then, she's discovered the benefits of needing rescue so it's a role she now prefers.
McClain lived most her her life in rural, upstate New York where she taught high school English for more than thirty years. After years of teaching students how to write, she turned her attention to her own novels.
She has three books. DWF: Divorced White Female and Waters of Separation, both were Grace Award Finalists. Her latest release, The Poison We Drink was released in December 2016.
She spends her time writing, playing with her Springer spaniel, and exploring the world with her husband.
You can connect with her at www.carolmcclain.com or on facebook or Twitter @carol_mcclain.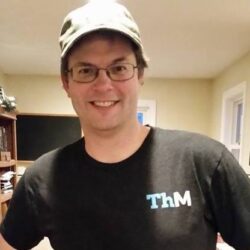 Latest posts by Scott McCausey
(see all)