What we eat is very important for good health, and that is true when it comes to decreasing our odds of getting Alzheimer's. But what should we eat? I'm wishing it were doughnuts and french fries. What about you? Listen in and hear the answer.
Call us with your questions—Telephone: 1+980-819-1855
Blessings and smiles!
_____
Photo by Michael Kern via Flickr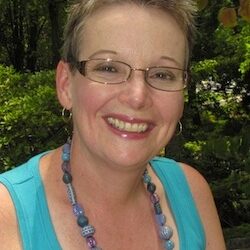 Latest posts by Carol Howell
(see all)