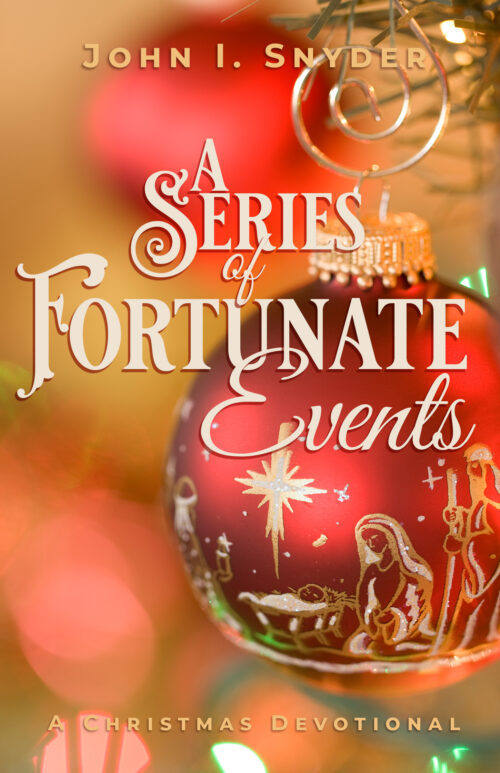 She has made a magic so that it is always winter in Narnia—always winter, but it never gets to Christmas.
– 
The Lion, the Witch and the Wardrobe
, C. S. Lewis
Do you ever wonder what the world would be like if you had never been born? What would your family have been like? Your neighborhood and office, your spouse and friends?
From 1939 to 1943, Philip Van Doren Stern worked diligently on a short story, The Greatest Gift, loosely based on Charles Dickens' A Christmas Carol. His hopes for getting it published never came to fruition, so he decided to print 200 pamphlets and distribute them as Christmas cards to family and friends.
One of the pamphlets landed in the hands of RKO Pictures producer David Hempstead and eventually found its way to Frank Capra. And the rest, as they say….
If you haven't heard of The Greatest Gift, perhaps you've seen the film version, It's A Wonderful Life. It is a Christmas family favorite that we watch every holiday season. The storyline revolves around the life of George Bailey, who is driven by a series of misfortunes to contemplate suicide. Rescued by an unlikely deliverer, George is taken on a journey to see what life would have been like had he not been born. How does it end? You'll have to watch the film or read the book!
Much like George, we take things for granted. We take the celebration of Christmas for granted. Like it or not, believer or not, we find ourselves overwhelmed and exhausted by the hustle and bustle of one of the busiest times of the year.
But what if there were no Christmas? What if Jesus Christ had never been born? What would our world be like?
Without Jesus, there would be no reconciliation with the Father, no redemption from sin, no clarity on where we are going, nothing but endless darkness and death. Think about it. The world as we know it would not exist. No Pilgrims, pioneers, or missionaries. Most of our hospitals, feeding stations, helping institutions, and leading universities wouldn't be around. Just a lot of emptiness and nothingness.
The real reason to celebrate Christmas may have been lost in Christmas cards, rituals, and holiday sentimentality. But behind the layers of tradition and centuries of folk religion lie the biblical accounts of Jesus' birth, timeless and radiant with hope. As we progress to a deeper understanding of this Messiah, the light gets more radiant with hope and the promise of abundant life that the gift of the Savior brings into our lives.
Let's reread and reflect on each element of the Christmas story—who was there, what part they played, and how each of these quietly spectacular details unfolded in a series of fortunate events. We can arrange each piece of the dazzling puzzle from the Old and New Testaments until they form the portrait of Jesus, the incarnate Son of God and Savior of the world.
Seeing and knowing him, we can live and boldly share the life-giving message of the Christmas season:
"For God so loved the world, that he gave his only Son, that whoever believes in him should not perish but have eternal life" (John 3:16).
Prayer
Father in heaven, as we begin this Christmas season, free us of the many false ideas and superstitions that have attached themselves to it. Open our minds to the awe-inspiring story about Jesus—the majestic King and Lord of history, humbly born in a stable. As we read, open our eyes to the truths that can transform our lives. Give us the courage to share this message of hope with others desperately in need of your light and power. We pray in Jesus' name. Amen.
-Book Cover by Sarah C. Snyder
-Photo by Kelly Sikkema on Unsplash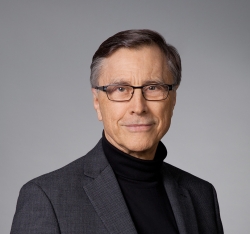 Latest posts by John I. Snyder
(see all)