Welcome to the Theology Mix Network
Theology Mix Network is where theology meets culture—from Christian apologetics and biblical interpretation, to church leadership development, to music, art, literature, and sports. Hosted by contributing authors of Theology Mix.
We are proud to partner with: After the Sermon, The Ordinary Pastor Podcast, Stand in the Gap, CD Speak Up, and Coram Deo. Find out more about the podcasts in our network below.
The Latest in Our Network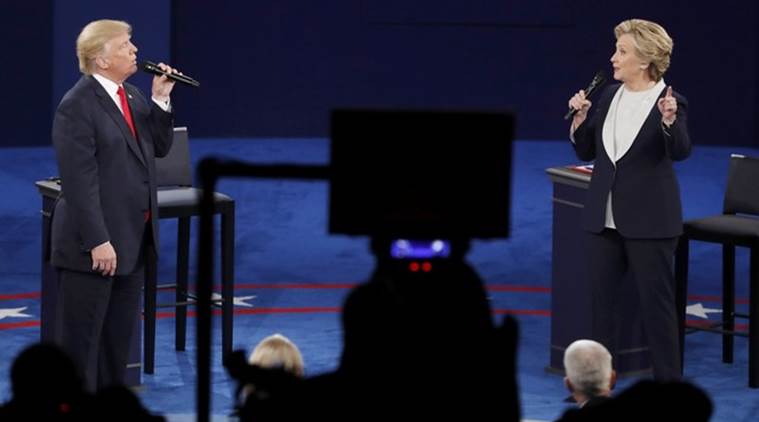 Featured, Network, Theology Mixer Radio
Hosts Scott McCausey and Jeremy Lundmark team up with special guests and fellow Theology Mix contributors Matt Whitman and Elijiah Thompson to discuss the 2016 presidential election. Is Gary Johnson a viable candidate? Is voting third party a waste of a vote? Can we vote for Donald or Hillary with clear conscience as Christians? Is...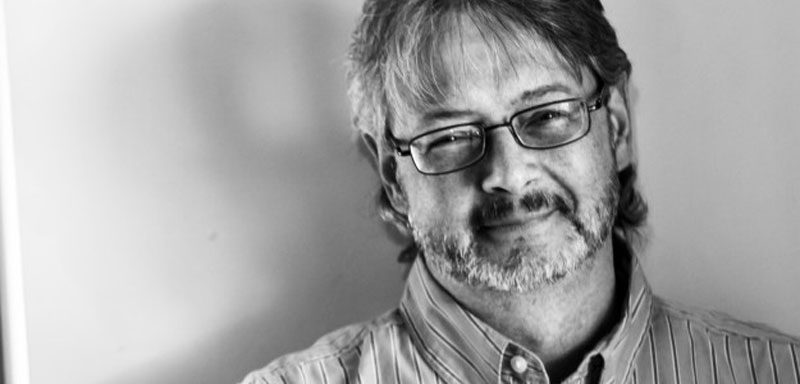 CD Speak Up, Featured, Network
Larry's coaching, editing, dedication and love for the craft will transform your book into a work of art. Don't miss the chance to develop or strengthen your talent. His wealth of knowledge will infuse your writing abilities to a new level. -Laurie Engelhardt All his life Larry J. Leech II has loved to tell stories....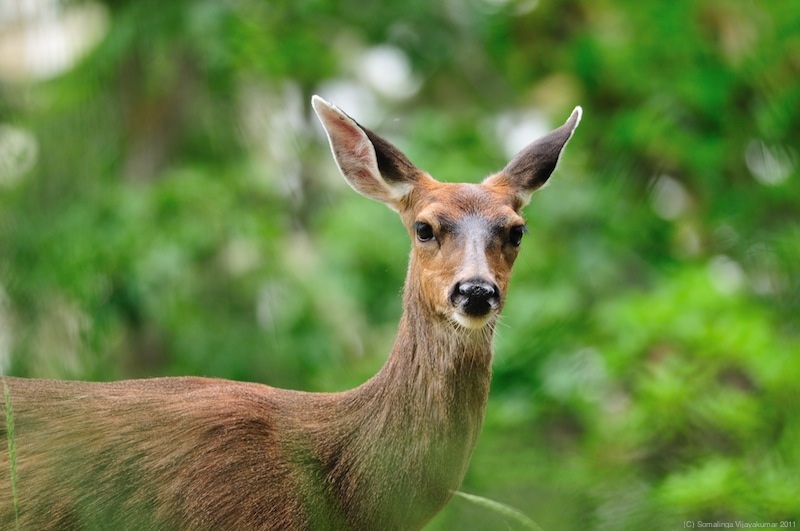 After the Sermon, Network
After the Sermon returns in a Rapid Fire format for the new year. In this episode of ATS Rapid Fire Jeremy Lundmark discusses the hypocrisy of New York State trying to save one deer from Harlem while issuing licenses all across the state to kill other deer. Audio version available on the Theology Mix Podcast...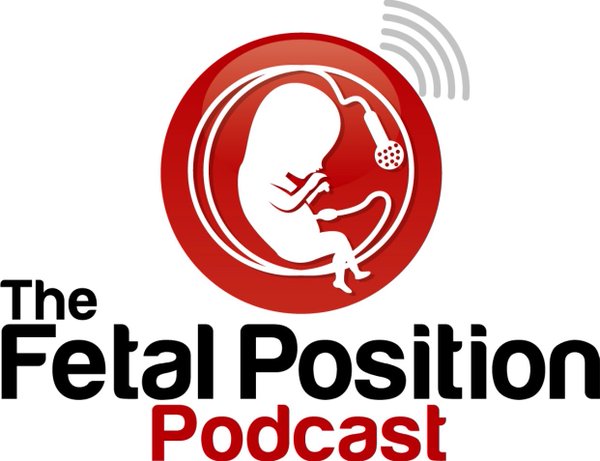 Network, The Fetal Position
Please Note: The views expressed here are those of the author and do not necessarily represent or reflect the views of all connected with Theology Mix. Episode 18: Could a Trump Presidency Hurt the Pro-Life Movement? An Interview with Richard Poupard Hi everyone! Click here to listen to the show in a new window Thanks...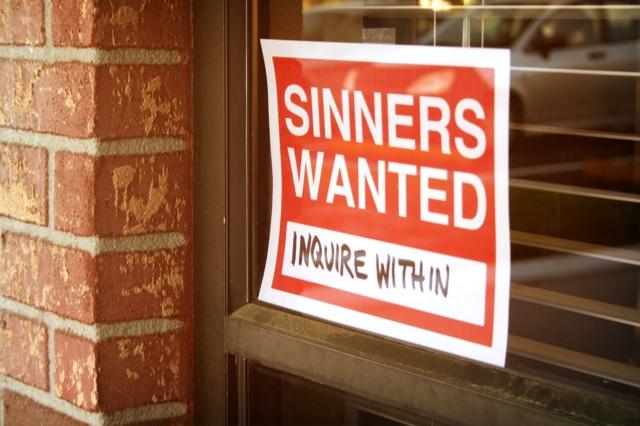 Christmas, Network, Sinners League Podcast
Lex and Coulson sit down with Ben Woodring, one half of the Regular Reformed Guys Podcast, to discuss growing up on the Old Paths of the Independent Fundamental Baptist Church. You'll notice that the interview ends somewhat abruptly. That's because once they entered the second half of the interview (what was going to be a...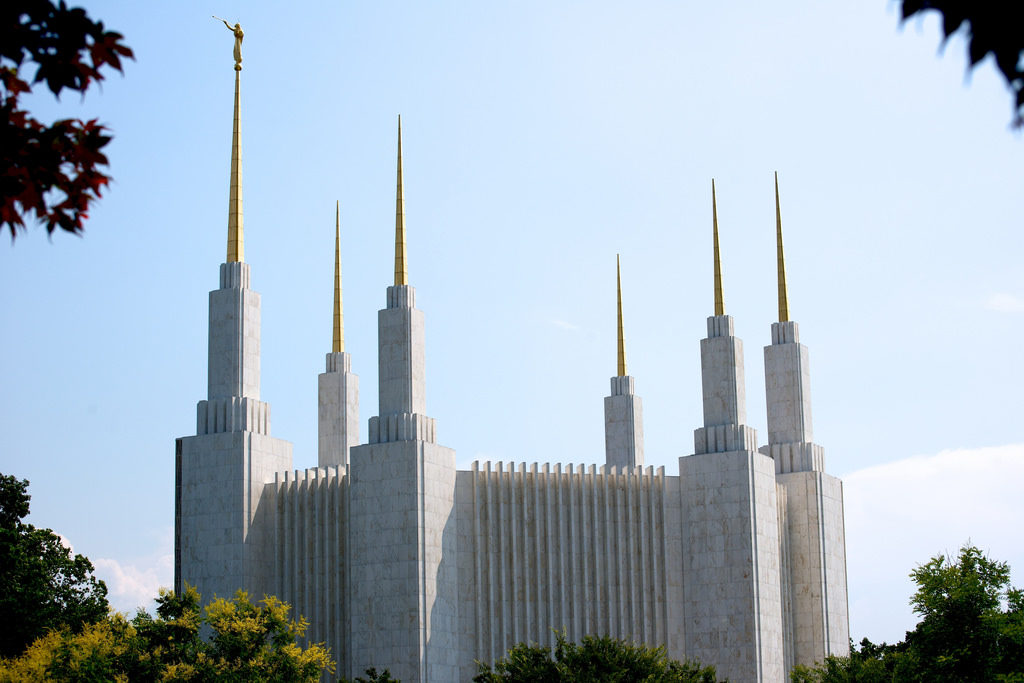 Apologetics, Refining and Reforming Podcast, Theology
On this episode of Refining & Reforming: We discuss an article on "Anti-Mormonism" and the reasons why Mormons are leaving the Mormon religion. Mormonism has taken on the label "Christian," holding the claim that Mormonism is just another strand of biblical Christianity. Some Mormons are arguing that if people abandon Mormonism and its core teachings...
All About Jack: A C. S. Lewis Podcast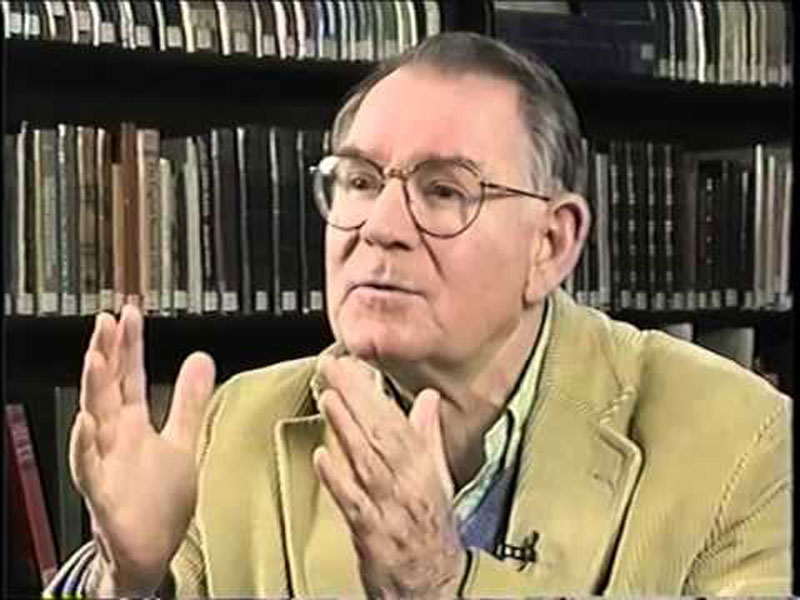 All About Jack: A C. S. Lewis Podcast, Faith, Interviews, Network
The following is an interview with Walter Hooper. It was recorded in his home on July 20, 2016. As you likely know, Walter has been the central figure since the death of C.S. Lewis in making sure Lewis' writing that were published during his life were reprinted. Also, Hooper has edited the majority of previously unpublished...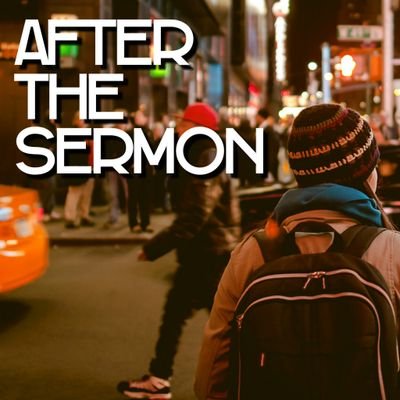 Hope for the Journey, Network
Leaving the 99 in search of the 1, Welcome to the Hope For The Journey Podcast. Jeremy Lundmark, from After the Sermon shares with us four ways we are tempted to compromise the Gospel in response to our Prodigal. Hosts this week: Jeremy Lundmark @JeremyLundmark After the Sermon @AftertheSermon Resources: Theology Mix Jeremy Lundmark Website After...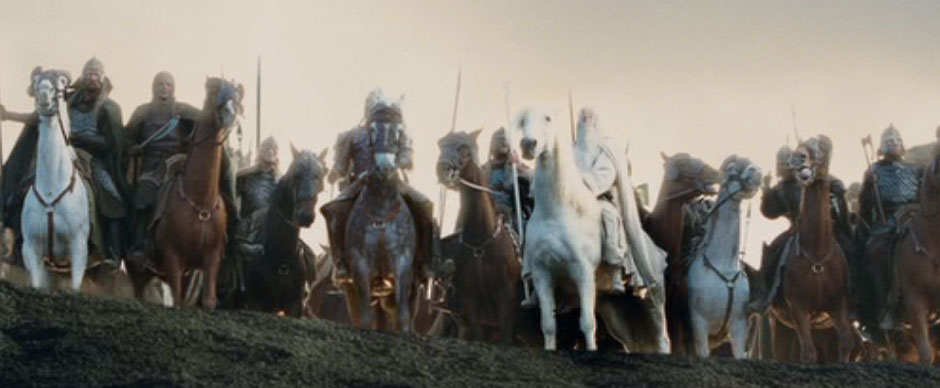 Network, Reviews, The Art of Redemption
This week we have on our one and only assistant to the podcast hosts Paul Lytle. He joins us as we talk about what "eucatastrophe" is and how that fits into the Christian meta-narrative we have been covering in this series on Lord of the Rings. As we dive into the last portion of the...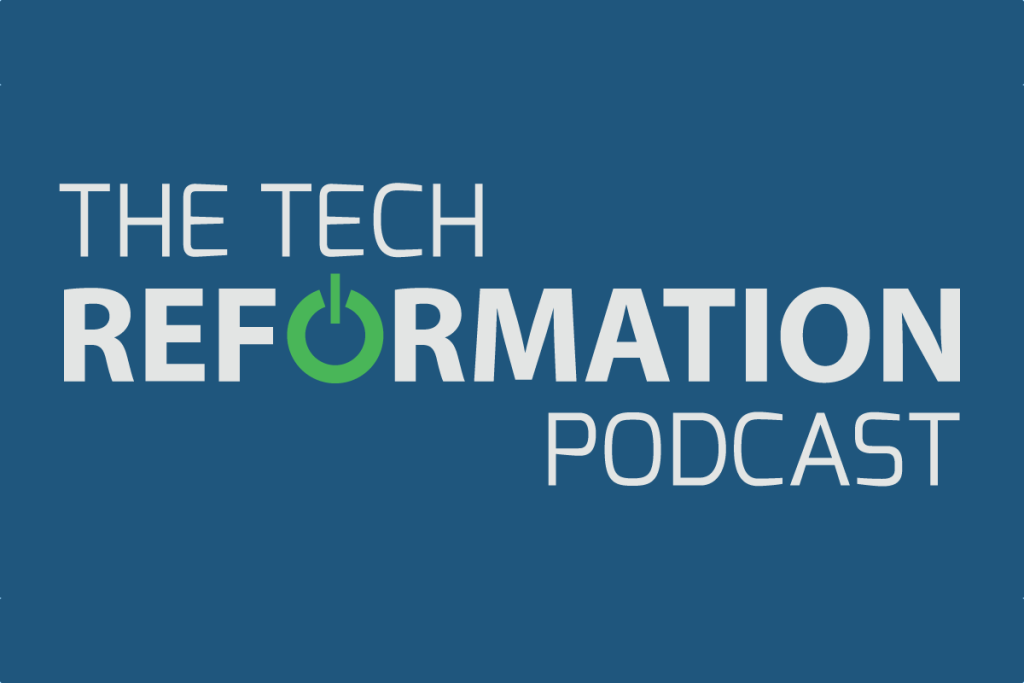 Network, Tech Reformation
Turns out you guys like the iOS beta, Ben reviews yet another email app, and we talk about how we should treat comment sections online. Sponsor: Olive Tree, The Bible Study App – use code "tech" for 20% off! Followup Scrivener for iOS PhoneView Tech You Should Know Google launches Family Library [TechCrunch] Microsoft launches...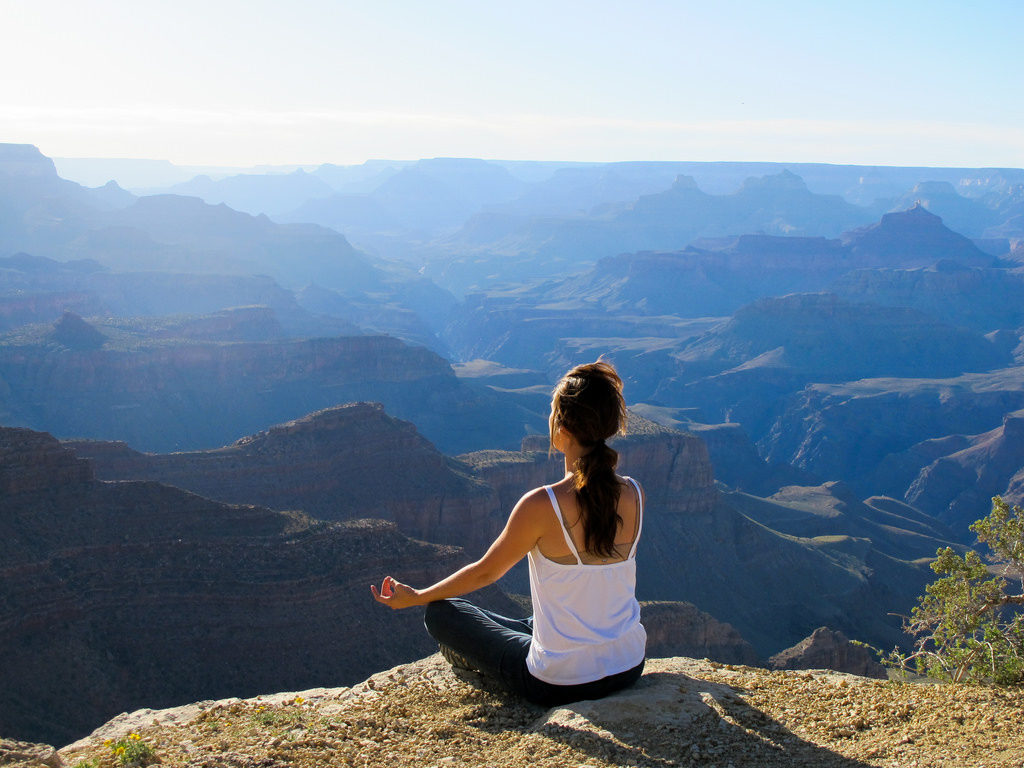 Apologetics, Emmaus Project Podcast, Featured, Network
In this Session of the Emmaus Project Podcast, Caleb, Ty and Jeff talk with Daryl Hilbert about the Dangers Of Contemplative Prayer, New Age, and Mysticism. What is Contemplative Prayer? Why is it taking the church by storm? You can check out the sermons for Dangers of Contemplative Prayer at gracebiblegillette.org or at emmausprojectpodcast.com. Caleb...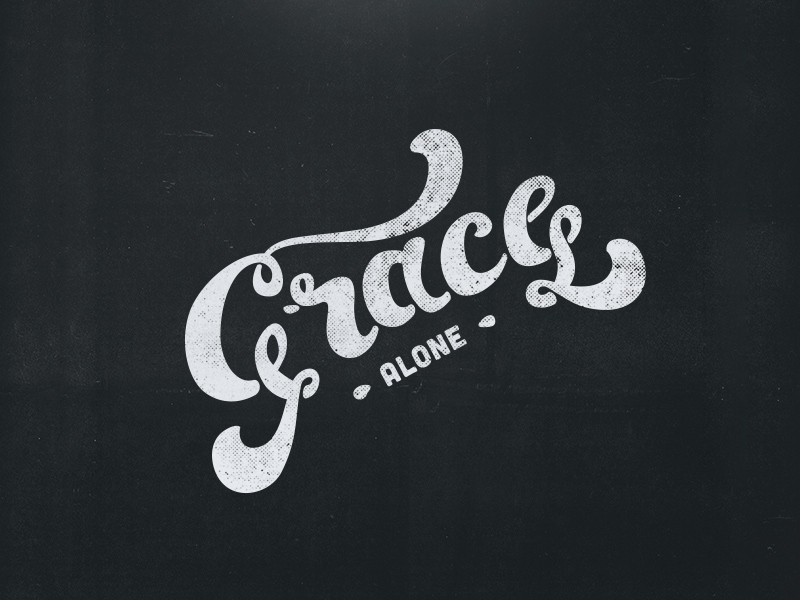 Grace Alone Podcast, Network
Jassen and guest, Eduardo (Eddie) Ramirez discuss what Bible believing Christians should do in this coming Presidential election, Vote for Trump or abstain from voting. They also discuss how Christians should be active in politics. Songs by Dustin Kensrue (Grace Alone), The Cars (Just what I needed), and Sammy Kershaw (Politics, Religion, and Her).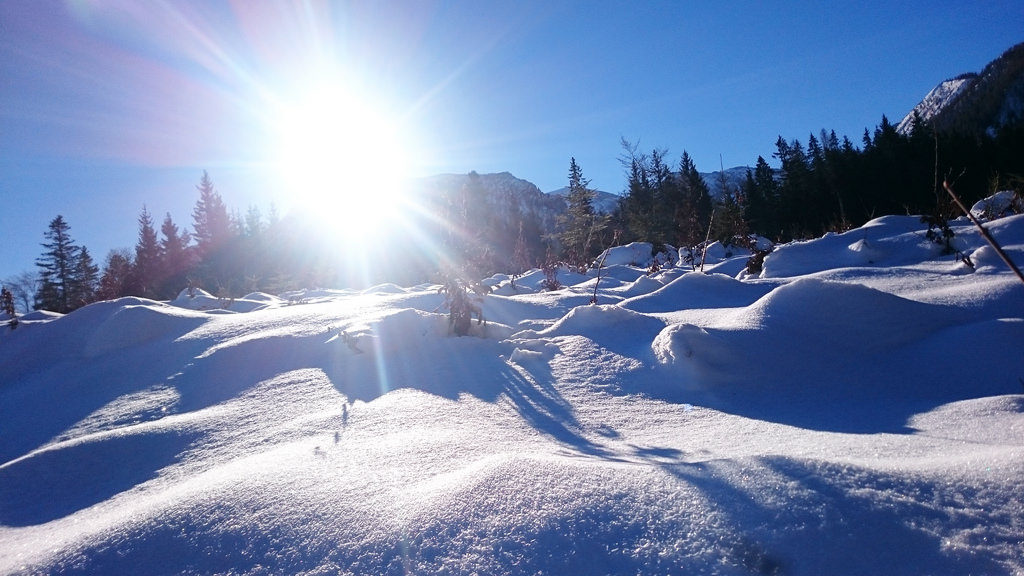 Network, Spurgeon Audio Podcast
The saying is trustworthy and deserving of full acceptance, that Christ Jesus came into the world to save sinners, of whom I am the foremost.-1 Timothy 1:15 There is so much that could be said about this verse. It is, perhaps, one of the phrases of Scripture that could be said to best describe the...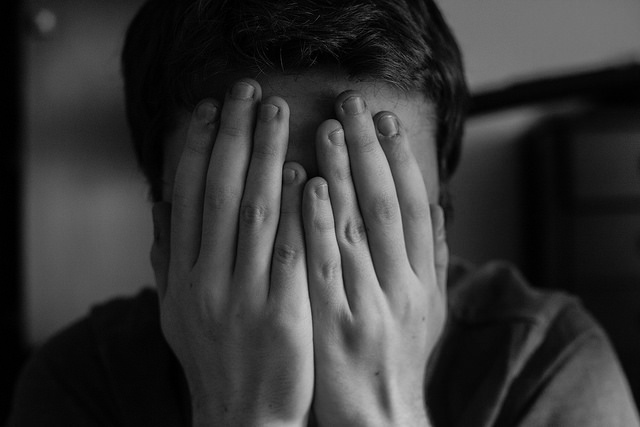 Coram Deo, Network
Join me for the final episode in my series on "Depression." In this episode, I seek to wrap up the discussion by talking about what the goal is for those seeking to get out of depression. The goal is not simply not be depressed. It's to glorify God. Tune in to find out what that...
The Ordinary Pastor Podcast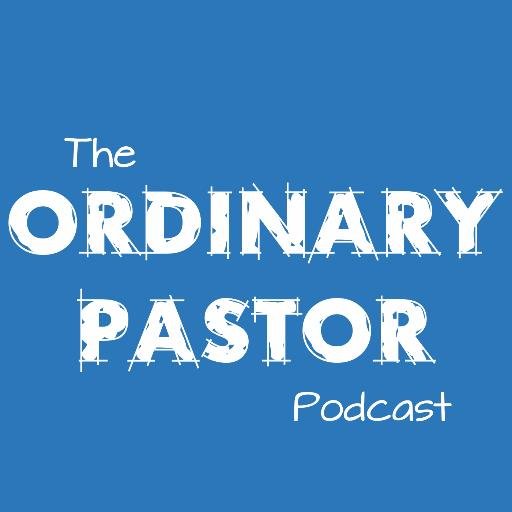 Network, Ordinary Pastor Podcast
This week Cody talks to Evan about pastoring through pain and loss as they discuss the death of Evan's wife. This is a straightforward and honest conversation, and leads us to see that our comfort is ultimately in Jesus Christ. You will not want to miss this emotional episode.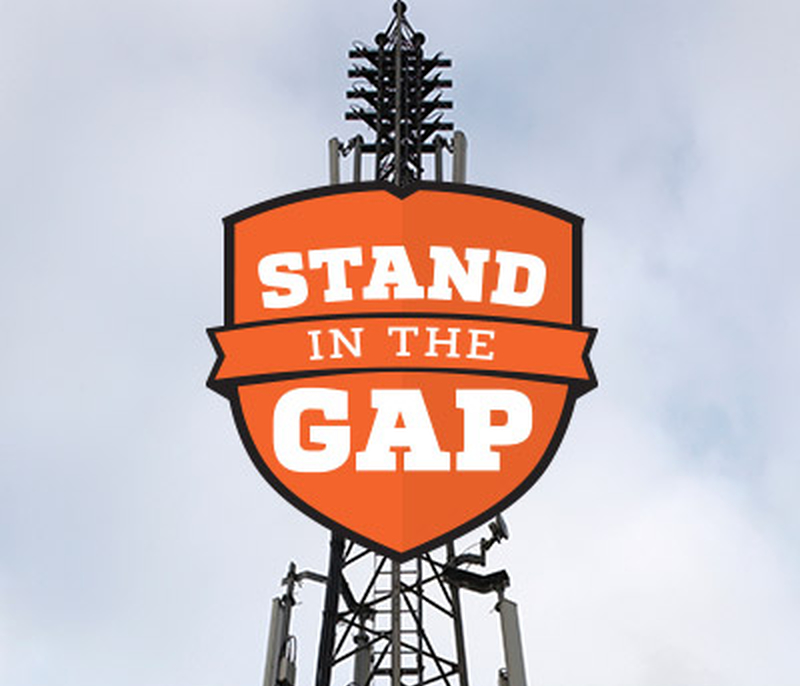 Network, Stand in the Gap
Broadcasts Overview 12-16-2015 Today the hosts discuss last night's GOP debate and are joined by Dr. Jimmy DeYoung to analyze how each candidate's position on foreign policy would impact the security and stability of the Middle East. Hosts: Sam Rohrer, Dave Kistler, Gary Dull