What do Chris Pratt, Ellen Page, megachurches, and effeminate pastors all have to do with each other? Listen to this episode of The WarCast as you consider what the role of the church is and how the church should stand up and speak clearly into the microphone on cultural and moral issues.
Listen in!
For more, please visit us at warcrymedia.com
You can follows us on: Facebook ,Twitter, Youtube
Subscribe to the show via iTunes, Google Play, Stitcher, Spotify.
Love the show? Support us by liking, following and sharing our content on social media and with friends and family. Sharing is caring! And free!
#TurnTheWorldUpsideDown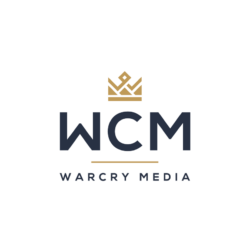 Latest posts by War Cry Media
(see all)